Jennifer Lawrence attended the 2019 Veuve Clicquot Polo Classic on Saturday afternoon (June 1) at the Liberty State Park in Jersey City, New Jersey.
Jen paired her engagement ring with a pretty, light pink dress and white heels as she stepped out for the event.
Lawrence was wearing a Rosie Assoulindress and Chloe Gosselin sandals.
Check out the photos below.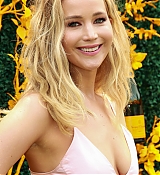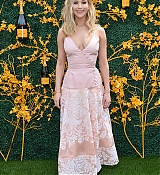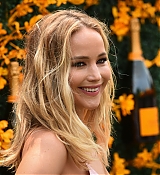 Gallery Links:
–
Public Appearances > 2019 > June 01 – 12th Annual Veuve Clicquot Polo Classic at Liberty State Park in NY