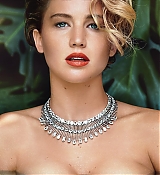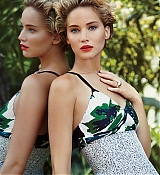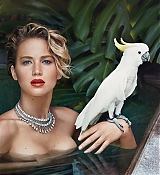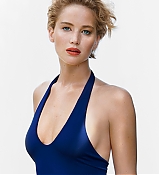 Gallery Links: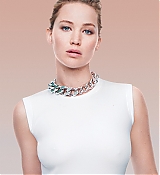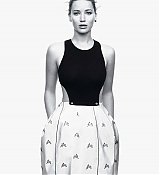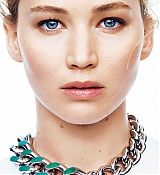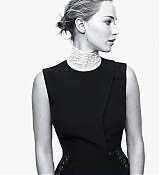 Gallery Links:
Jennifer Lawrence is on the cover of Marie Claire, june issue. Check out photos in our gallery!
GALLERY LINKS:
Magazine Scans > Scans from 2014 > Marie Claire (June)
Photoshoots > Photoshoots from 2014 > Marie Claire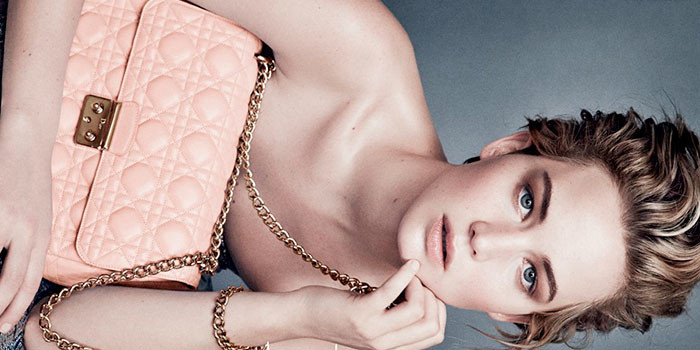 WWD.COM – IN HER EYES: Jennifer Lawrence brings her captivating gaze to her third Dior campaign. The ads break just in time for the Oscars, where she is nominated for best supporting actress for "American Hustle," for which she has already scooped up Golden Globe and BAFTA prizes.

Short hair tousled and wind-swept, the actress was photographed by Patrick Demarchelier as she cradles the chain-handled Miss Dior bag. The print campaign is slated to break in Marie Claire in the U.K. on Thursday, followed by the April issue of Vanity Fair in the U.S.

Dior is to feature the images on its Web site at dior.com from Wednesday, including a video in which Lawrence talks about visiting the house's ateliers to select her couture dress for Oscar night on March 2. "Now I get the haute couture thing," she tells the camera, concluding: "It's a big deal."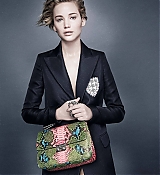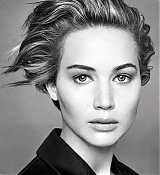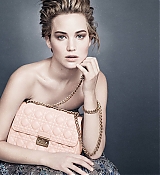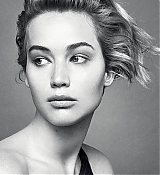 GALLERY LINKS:
Other Projects > Dior > Third Campaign > Photoshoot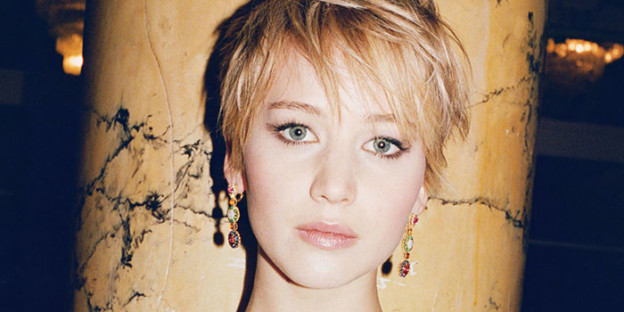 Jennifer Lawrence is on the cover of W Magazine – The Movie Issue, from February.
"I was at the Oscars, waiting to hear if my name was called, and I kept thinking, Cakewalk, cakewalk, cakewalk. I thought, Why is 'cakewalk' stuck in my head? And then, as I started to walk up the stairs and the fabric from my dress tucked under my feet, I realized my stylist had told me, 'Kick, walk, kick, walk.' You are supposed to kick the dress out while you walk, and I totally forgot because I was thinking about cake! And that's why I fell."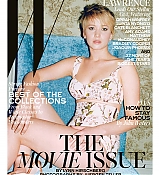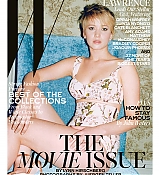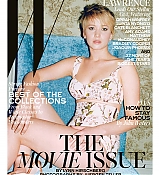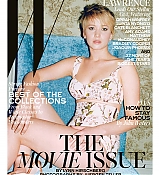 GALLERY LINKS:
Magazine Scans > Scans from 2014 > W – The Movie Issue (February)
Photoshoots > Photoshoots from 2014 > W Magazine
Photoshoots > Photoshoots Behind The Scenes > W Magazine (2014)