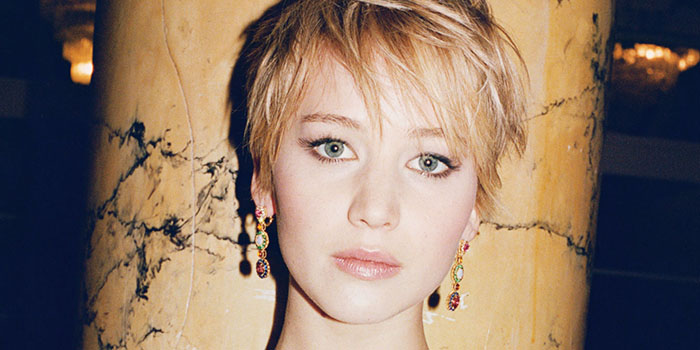 Jennifer Lawrence is on the cover of W Magazine – The Movie Issue, from February.
"I was at the Oscars, waiting to hear if my name was called, and I kept thinking, Cakewalk, cakewalk, cakewalk. I thought, Why is 'cakewalk' stuck in my head? And then, as I started to walk up the stairs and the fabric from my dress tucked under my feet, I realized my stylist had told me, 'Kick, walk, kick, walk.' You are supposed to kick the dress out while you walk, and I totally forgot because I was thinking about cake! And that's why I fell."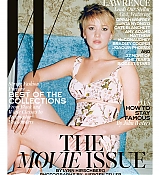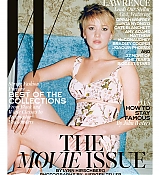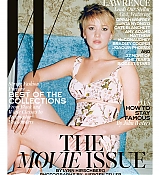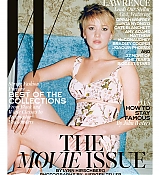 GALLERY LINKS:
Magazine Scans > Scans from 2014 > W – The Movie Issue (February)
Photoshoots > Photoshoots from 2014 > W Magazine
Photoshoots > Photoshoots Behind The Scenes > W Magazine (2014)
EW.com – Jennifer Lawrence, Robert Downey Jr., and Jimmy Fallon will present trophies at the Golden Globe Awards on Jan. 12. The trio were among the first wave of presenters announced by the Hollywood Foreign Press Association for the 71st annual Globes. In addition, they will be joined by Kevin Bacon, Julie Bowen, Laura Dern, Colin Farrell, Mila Kunis, Uma Thurman, and Reese Witherspoon.

Tina Fey and Amy Poehler will host the ceremony, which airs at 8 p.m. ET Sunday on NBC.
Welcome to Jennifer Lawrence Online, the newest fansite dedicated to the amazingly talented and stunningly beautiful actress Jennifer Lawrence!
Jennifer Lawrence Online will provide you with all the latest news, media and other updates on our favorite actress. Check back frequently for all the latest on Jennifer Lawrence!
Our gallery already has more than 12,000 photos. We still have so much more to add, be sure to take a look every day because we're uploading pictures on a daily basis.
I hope you enjoy the website!
Please feel free to leave any comments and feedback. It would be much appreciated. Thank you!