We've added 3 new photos from Jennifer's photoshoot for Miss Dior handbags, and we also replaced the ones we already had with their HQ versions. Check the full album to see them.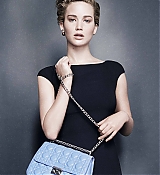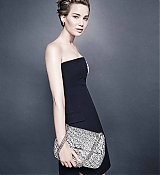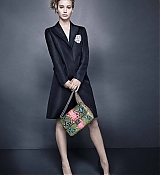 GALLERY LINKS:
Other Projects > Dior > Third Campaign > Photoshoot
Also check out behind the scenes video and interview from the photoshoot!