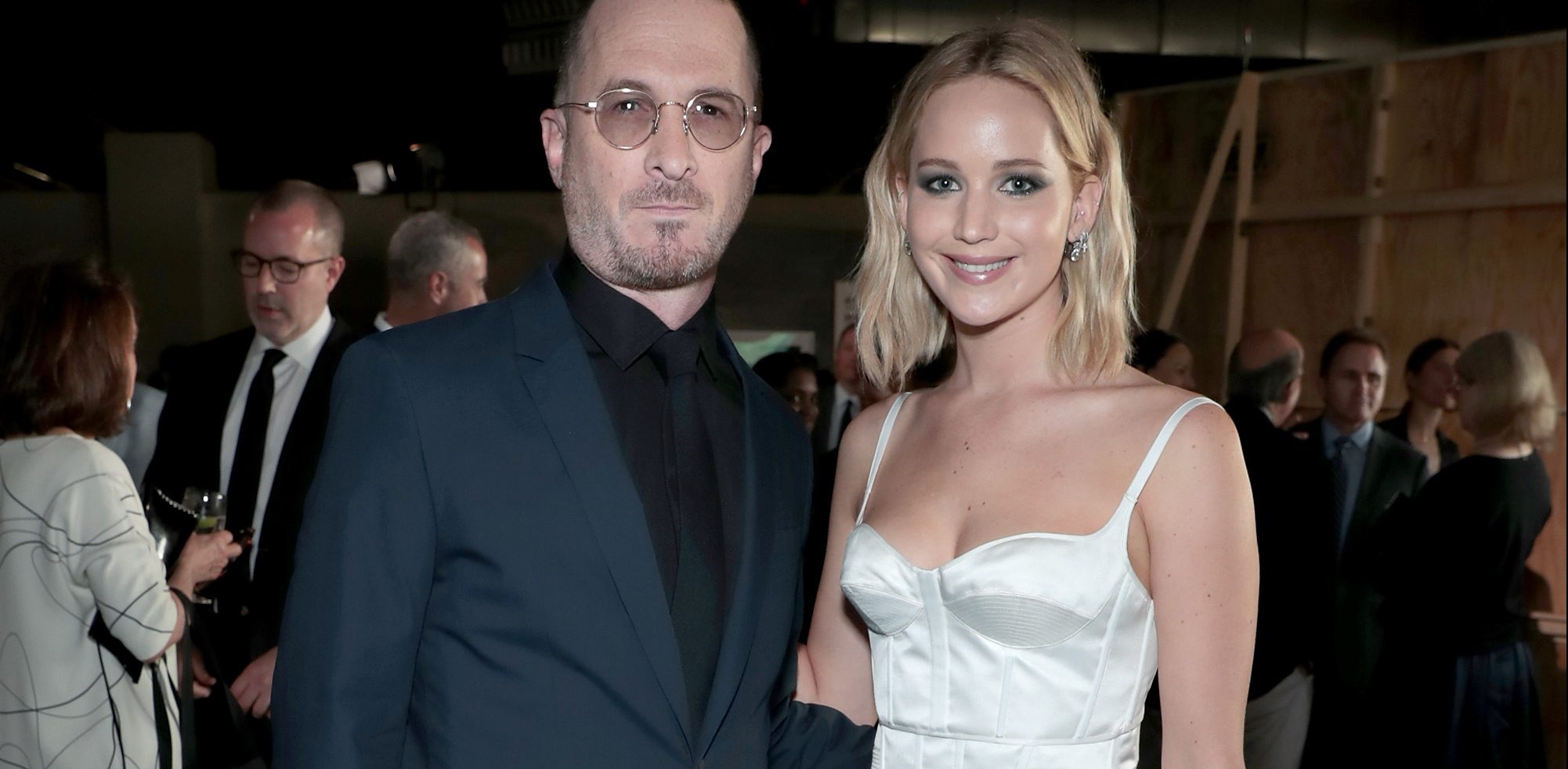 On May 30, Jennifer attended the BAM Gala 2018 at Brooklyn Cruise Terminal in New York City. During the event she posed for pictures with director Darren Aronofsky.
The former couple split in the fall after over a year of dating, but they were all smiles posing together at the BAM Gala in New York City on Wednesday.
The reunion didn't stop there, the actress introduced Aronofsky, an honoree of the night.
"I am thrilled to be here tonight to present this honor to my very good friend, Darren Aronofsky," she said.
Lawrence wore white for the event, pairing a dress with a structured bodice that fell below her knees with a pair of strappy silver heels and clutch. She wore her blonde locks in loose waves.
Check out the photos below.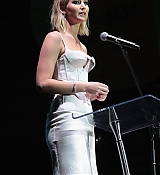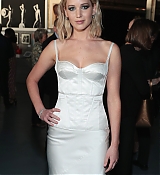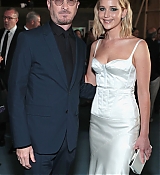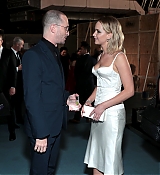 Gallery Links:
– Public Appearances > 2018 > 
May 30 │BAM Gala 2018 at Brooklyn Cruise Terminal in NYC