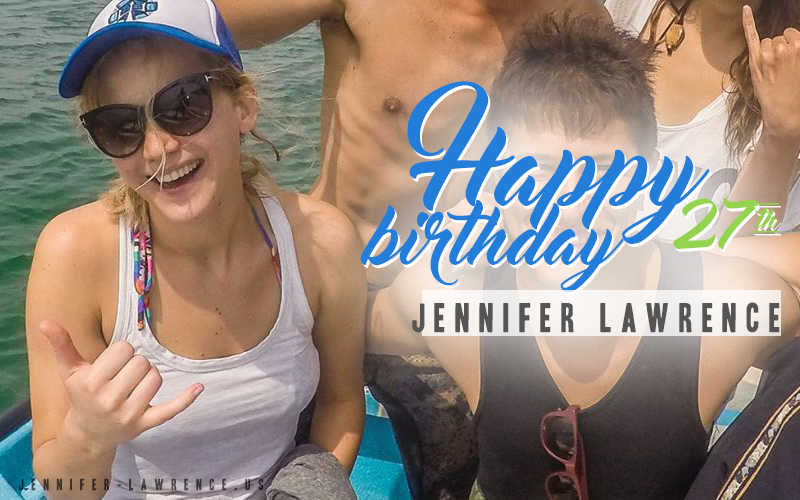 Happy Birthday to the talented Jennifer Lawrence. Today in 1990 this fantastic woman was brought on this earth. In celebration of her birthday, she is asking YOU to support a charity of hers and you can have wine with her!
For my birthday this year, I'm inviting you to join me for a picnic in wine country! Flights and hotel are included, so enter here: http://bit.ly/You-Me-Picnic

This will support Represent.Us, an incredible non-partisan organization that hopes to bring powerful anti-corruption reforms to the ballot, where the people can vote for them directly.